About Us
Search this blog!
Enter the Stamp, Die, or Occasion that you are looking for....
Monday, December 03, 2018
Every year I do a Holiday Card Hoopla with my Peeps and
we make 4 really great cards for them to get inspired (or start)
It was this past weekend.
It was a blast and we also had a decorate your own cookie station :)
Card using the mew Glimmer machine.
Fun card with one BIG senitiment stamp!!!
This ornament card was my peeps favorite card of the 4.
Everyone seemed to love this little guy ... even though he had lots of parts!!
I have some extra kits on hand that I can mail out immediately with
all supplies and full color instructions ... you just assemble!!!
interested??? ... just $10 and $3 shipping
Click on the items below to view and get more details.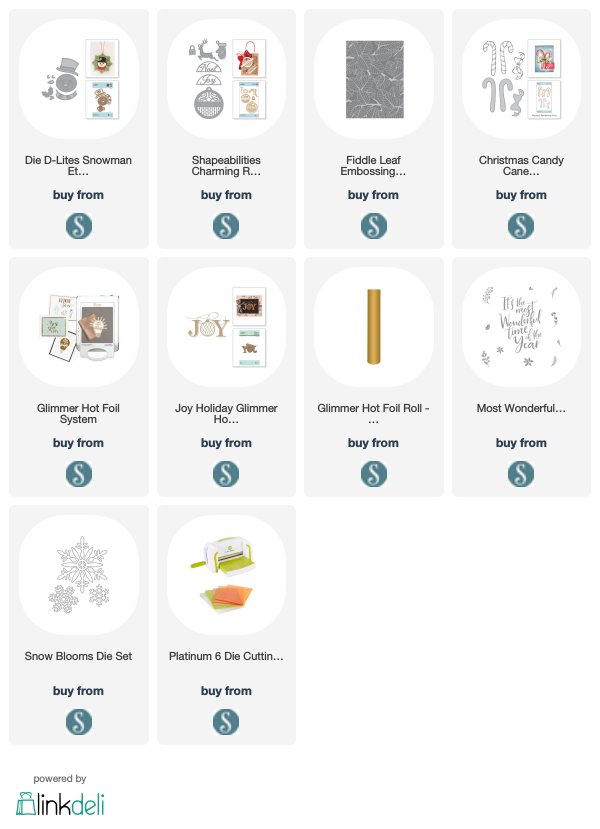 Copyright
Copyright 2021
InkyStamper LLC
All Rights Reserved