About Us
Search this blog!
Enter the Stamp, Die, or Occasion that you are looking for....
Thursday, May 02, 2019
OK guys .. this is not 100% my idea.
to put a dollar bill (or a big bill) in it :)
I absolutely love it ... and it fits in a #10 business envelope.
Want to see how to make it???
Watch my LIVE Facebook video from last night ...
and you know what ... I LOVE LOVE LOVE this graduation hat die!!!
And it's on SALE ... $5.97 until May 9th!!!
You can personalize them for your OWN school colors ...
perfect for cards, scrapbook pages, and grad party decor!!!
Do you like a good SALE???
We have a LOT of it on Sale until May 9th!!!
ENJOY!!!!
Click on the items below to view and get more details.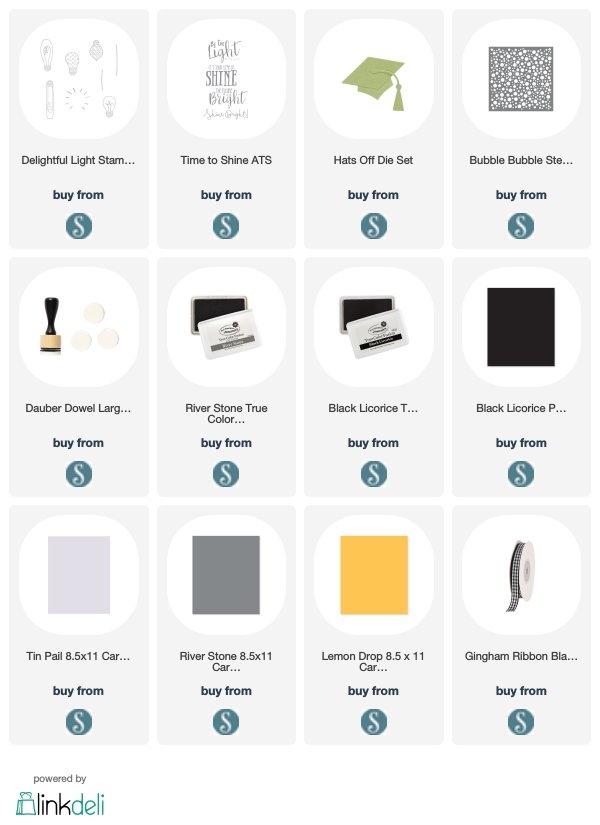 Copyright
Copyright 2021
InkyStamper LLC
All Rights Reserved