About Us
Search this blog!
Enter the Stamp, Die, or Occasion that you are looking for....
Wednesday, December 05, 2018
So do you remember this guy???
For those of you who have been InkyStamper Fans for a while ....
he originally was on my blog on August 12, 2012
you can see that post here ...
This post has had over 50,000 views!!!
He is now updated with FSJ product.
Interested in ordering instructions or a kit???
Instructions
Kit
I couldn't be more overjoyed that even after 6 years ... this guy is still my most popular item and post. Thanks for the LOVE!!!! I love him too!!!
Click on the items below to view and get more details.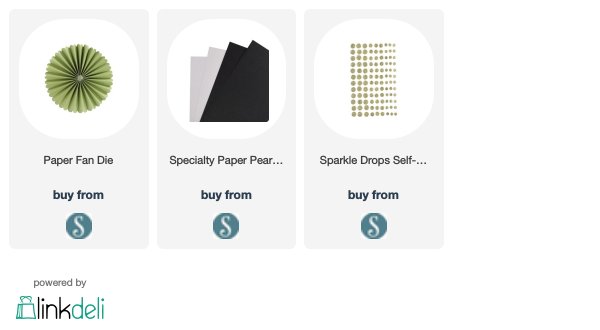 Copyright
Copyright 2021
InkyStamper LLC
All Rights Reserved