About Us
Search this blog!
Enter the Stamp, Die, or Occasion that you are looking for....
Friday, December 28, 2018
If you are a blogger like me then you may be interested in this post.
I have come to love this website and application of my blog.
It's an easy way to show where to get the products that I am using for my projects.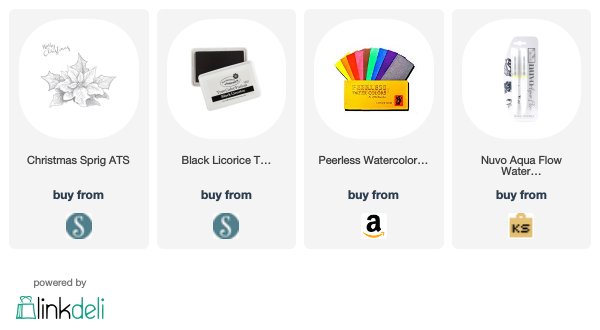 It's fairly easy and it allows you to pull links from a variety of sites, not just one.
If you click on this link below you can get a FREE trial.
I really like it for my blog and for you tube video links as well.
Try it out ... see if you like it ...
Happy to help my follow bloggers.
Copyright
Copyright 2021
InkyStamper LLC
All Rights Reserved